For more than 30 years, artisan photographer Jessica Rosa has been creating one-of-a-kind theatrical sets and portrait sessions that have helped families fully embrace the joy and wonder of Christmas. Now she is creating photos 'for' the Christmas community as many portrayal artist travel to her year round mini-North Pole Studio located in Springfield, Missouri. 
Filled with twinkling lights, the studio even hosts a real sleigh!

Striving to create an environment so visually captivating that it's impossible not to feel the magic of Christmas, Jessica Rosa creates sets where one can become totally immersed in the spirit of Christmas. Located in a secret workshop, her year-round mini-North Pole helps to bring your performance to life! Not only is it the best Christmas experience you'll ever have, Jessica's artistry brings you to that next level.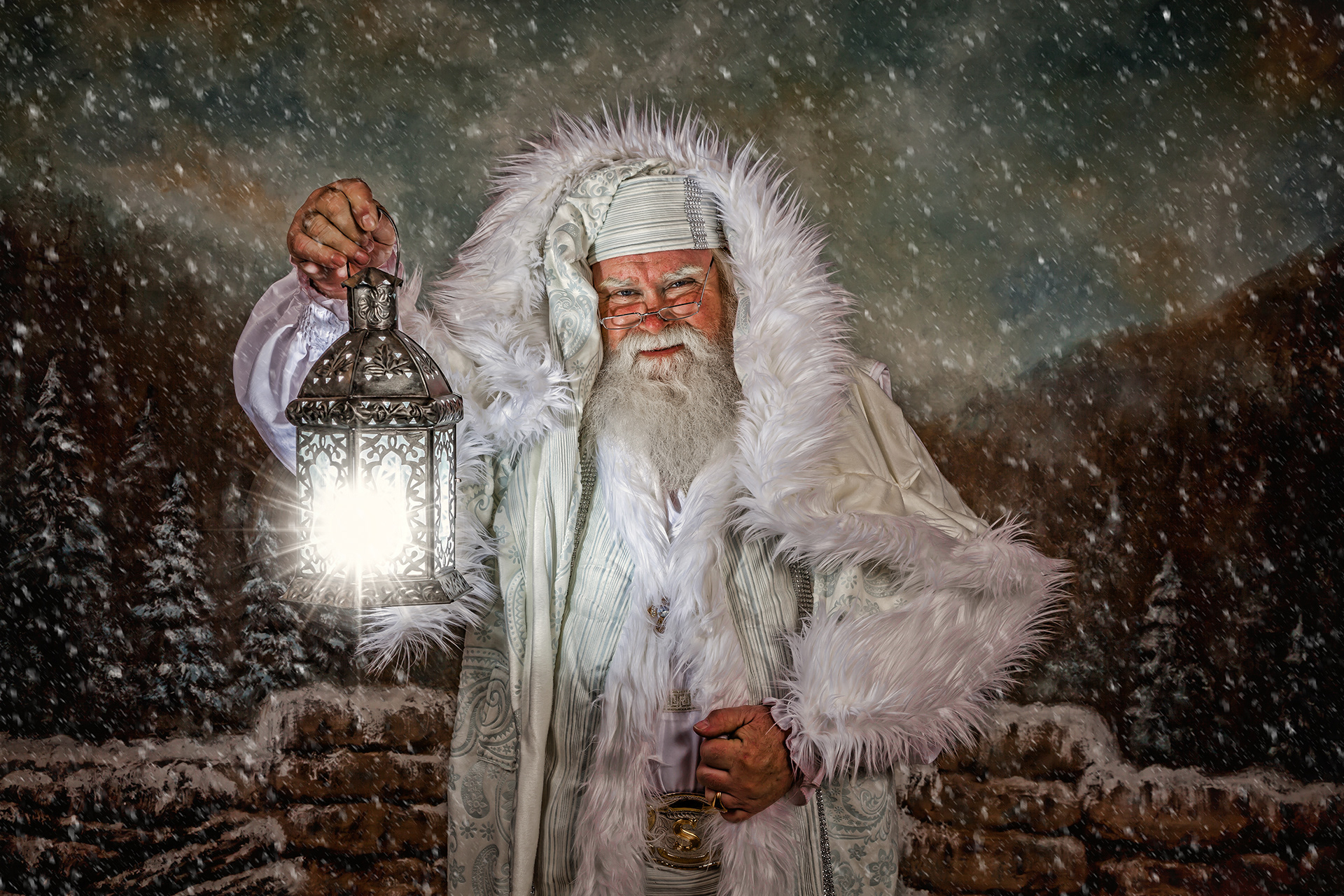 2023 Upcoming Events & Pricing
As the popularity of Jessica's work grows she is expanding her team by adding a professional assistant and photo editor. In doing so, this will increase the cost of doing business however it will make things easier as it will allow for more time to photograph at events and decrease production time following the event. For more information including scheduling a session and rates, please email ClientCare@holidayphotomagic.com.
Tentatively for the 2023 season, we are planning to attend: 
Santa Family Reunion - Gatlinburg, TN
Lone Star Roundup - Dallas, TX
School of Santas - Branson, MO